GDECA is consistently analyzing and implementing the latest technology for our customers to ensure your solution is bleeding-edge.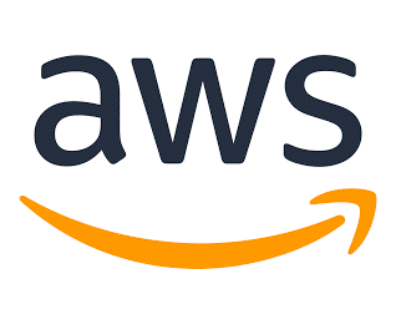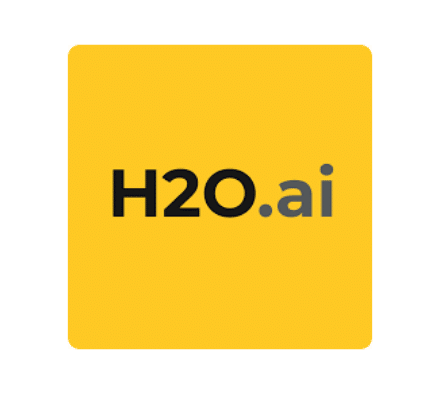 Amazon Web Services offers reliable, scalable, and inexpensive cloud computing services. AWS provides the broadest selection of analytics services that fit all your data analytics needs and enables organizations of all sizes and industries to reinvent their business with data. From data movement, data storage, data lakes, big data analytics, log analytics, streaming analytics, and machine learning (ML) to anything in between.

Databricks on AWS allows you to store and manage all your data on a simple, open lakehouse platform that combines the best of data warehouses and data lakes to unify all your analytics and AI workloads.

Whether you're a business or technology professional, get the performance, flexibility, and near-infinite scalability to easily load, integrate, analyze, and securely share your data. Snowflake is a fully managed service that's simple to use but can power a near-unlimited number of concurrent workloads. Snowflake is your solution for data warehousing, data lakes, data engineering, data science, data application development, and securely sharing and consuming shared data.

One cloud platform. Every cloud-native service you will ever need for data management. Introducing the industry's first and most comprehensive AI-powered data management platform.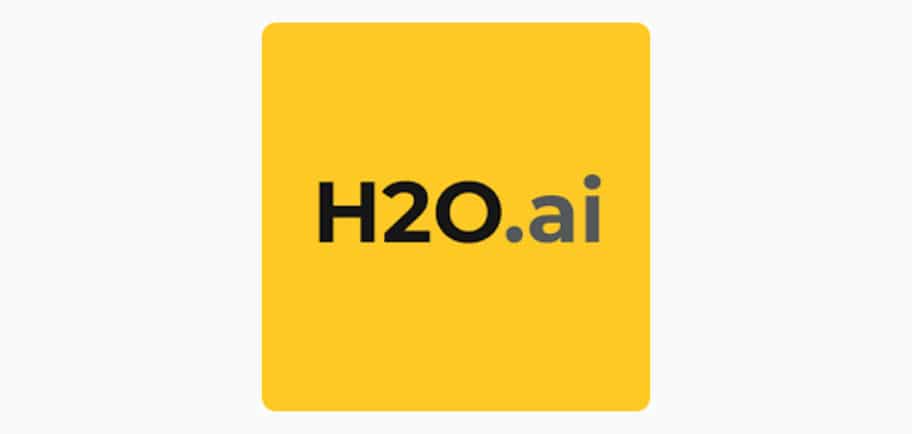 Companies around the world are looking for AI solutions to increase revenue growth, optimize operations, mitigate risk and personalize customer experiences. Additionally, many are using AI technologies to drive research breakthroughs and uncover new opportunities for market disruption. Powered by world-class automated machine learning (autoML), the H2O AI Cloud is pivotal in driving such innovation efforts all the way from initial idea to real world impact.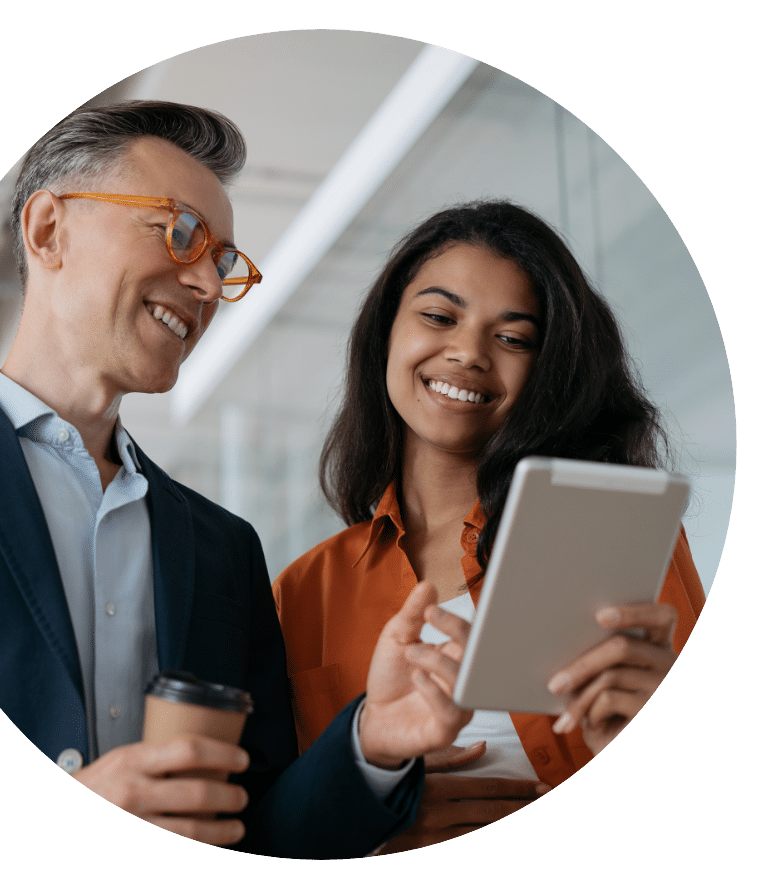 Ready to Start Your
Cloud Journey
Tell us a more about you, your organization, and what business challenges you face today.
Process & Methodology form