GDECA recommends an initial assessment with the purpose of gaining an objective, holistic view on where you stand today. Whether greenfield or brownfield, GDECA takes you from POC (Proof-of-concept) to production implementation leveraging applicable cloud services in short, digestible sprints.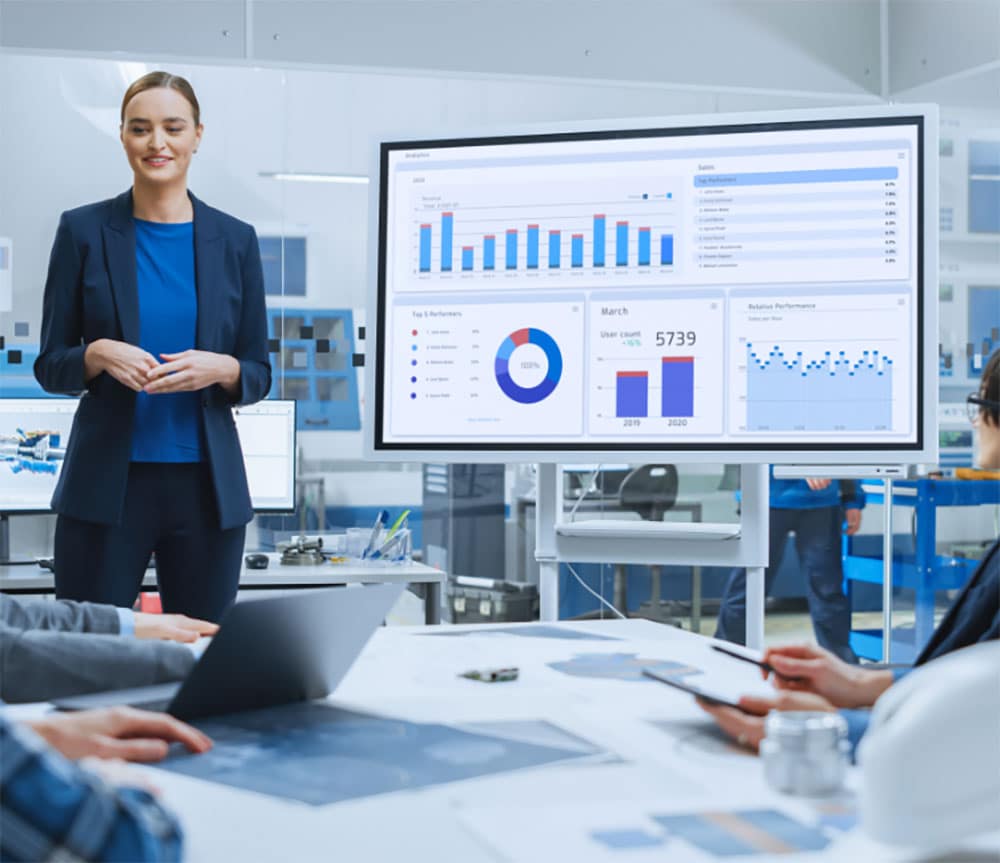 Cloud Architecture
Inundated with disparate on-prem data sources, complex ETL, slow processing times and/or limited storage? GDECA offers a clear-cut path to kickstart your "Cloud First" journey by architecting a cloud-native ecosystem right fit for your organizational needs and migrating your data to the leading cloud platform (AWS).
Data Engineering
Data Engineering is the lynchpin to maximize the ROI of your data and insights. GDECA consultants take a surgical approach to collecting, cleansing, and enriching your organization's data. This supports our ability to build the fastest and most reliable data pipelines possible, leading to rich and accurate data outcomes.
Cloud Analytics
Gaining predictive and prescriptive insights from your data can be an incredibly arduous and time-consuming task. Absent robust and clean data to feed modern algorithms, the path to realizing ROI from AI/ML will be littered with expensive failures.
GDECA takes an individualized approach to creating end-to-end analytics solutions tailored to your organization's unique business environments and challenges. Whether custom built solutioning or looking for a system integrator (SI) to assess and implement bleeding-edge data science tools, GDECA is equipped to help you gain the most out of your data.
Cloud Strategy
The value of data can get lost and minimized in antiquated corporate organizational structures and processes. GDECA designs and implements the proper Data Governance and Data Democratization strategies, policies, and procedures to optimize and protect your data investment throughout the organization.
Cloud Infrastructure Provisioning
GDECA offers years of expertise in assessing storage and infrastructure and designing provisioning solutions to eliminate guesswork. GDECA will provision your infrastructure in the cloud eliminating excess cloud spend and positioning you to scale according to your business's needs.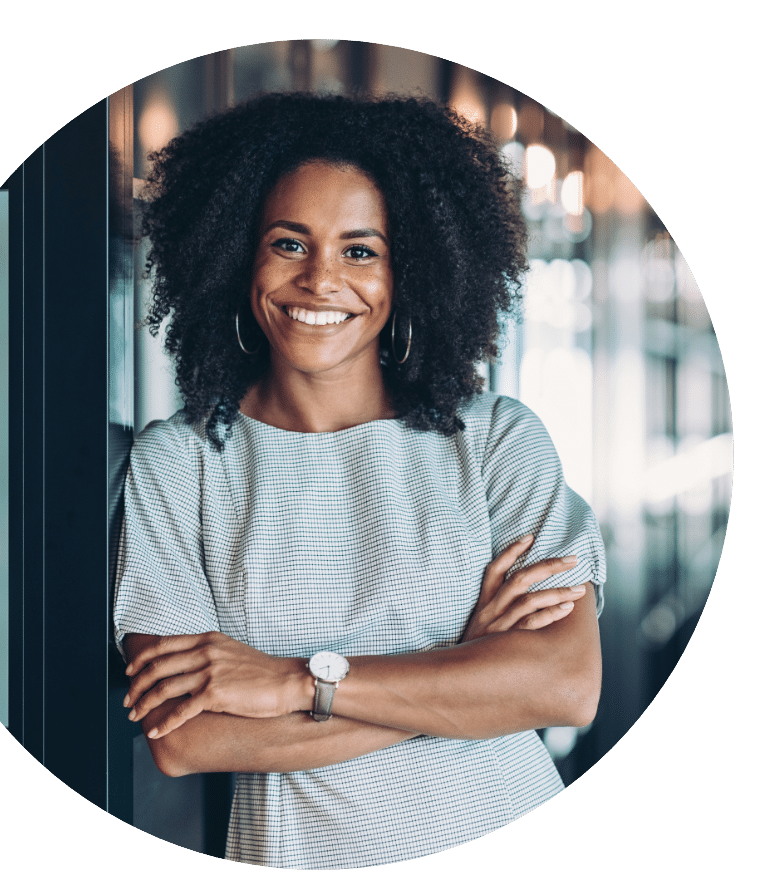 Ready to Start Your
Cloud Journey
Tell us a more about you, your organization, and what business challenges you face today.
Process & Methodology form