"Right-Time" Data Engineering
Companies are beginning to realize the significant value real-time data can bring to their businesses. However, many companies are finding that high costs can outweigh the benefits when applying real-time at scale.
How do you balance the costs and benefits of real-time data?
The answer lies in GDECA's approach to "right-timing" data, determining the right mix of batch, near real-time and advanced capability to meet your business case's cost and latency requirements.
With the cloud's increasing influence on IT spending and operations, organizations are seeking a fresh strategy to effectively manage their cloud expenditures by deploying financial cost optimization practices called FinOps.
Through thoughtful engineering, these improvements empower organizations to optimize their cloud financial management practices, drive cost savings, and make data-driven decisions in a dynamic and rapidly changing business environment.
Consulting as a Service (CaaS)
Difficulties in hiring AWS professionals can impede the profitability of your cloud investments. When it comes to maximizing the value of cloud, talent needs are often fluid. GDECA Consulting as a Service (CaaS) offers multiple flexible talent deployment solutions, bringing peace of mind to your AWS resource challenges.
Cloud Technical Skillset (CTS) Assessment
Working with GDECA to transition your technical teams to cloud follows a partnership-centric approach. We're keen on building objective visibility into the skills of your team today, tied with actionable recommendations to ensure you have the right skills in place to confidently manage your AWS CloudOps.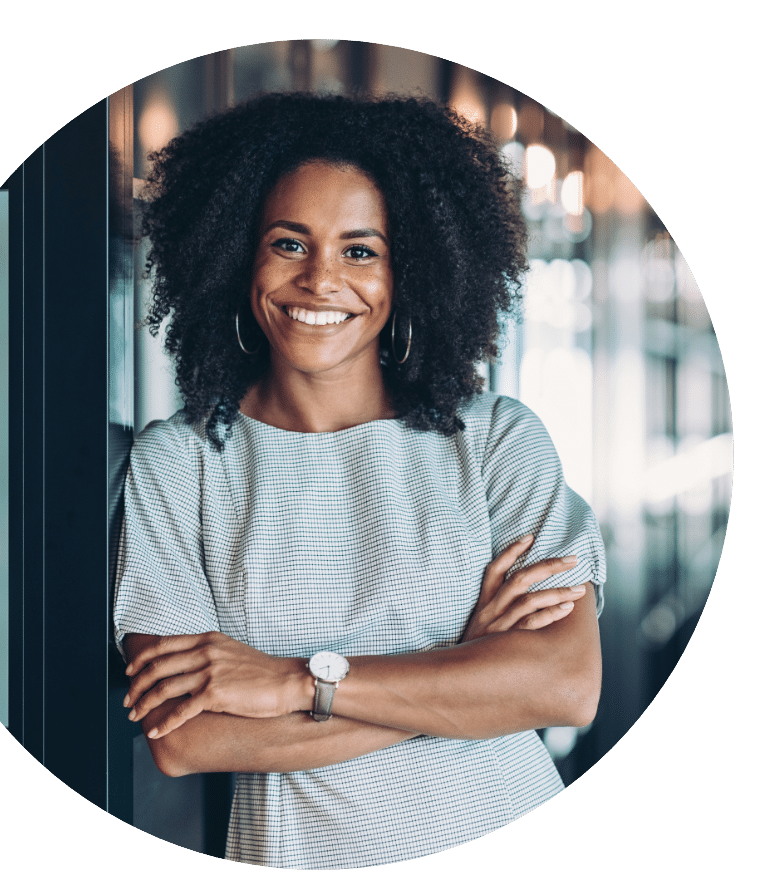 Ready to Start Your
Cloud Journey
Tell us a more about you, your organization, and what business challenges you face today.
Process & Methodology form