of enterprises prioritized AI/ML initiatives over competing initiatives largely driven by the pandemic
of enterprises wish they could do more with data and require an end-to-end data strategy
of IT leaders say AI & ML is transforming customer engagement and 69% say it is transforming their business
Taking a tailor-made approach to AWS advisory and professional services. Design, build and implement data engineering and analytics solutions with confidence. From data-driven decision making to product development, harness the wealth of your data required to gain a competitive advantage
GDECA is purposefully designed to spearhead your custom, end-to-end analytics journey by refactoring legacy data systems, leveraging cloud migration, engineering pipelines to aggregate siloed data sources, successfully implementing AI & ML algorithms on AWS and building the proper governance and management practices to confidently realize true return on advanced analytics investments.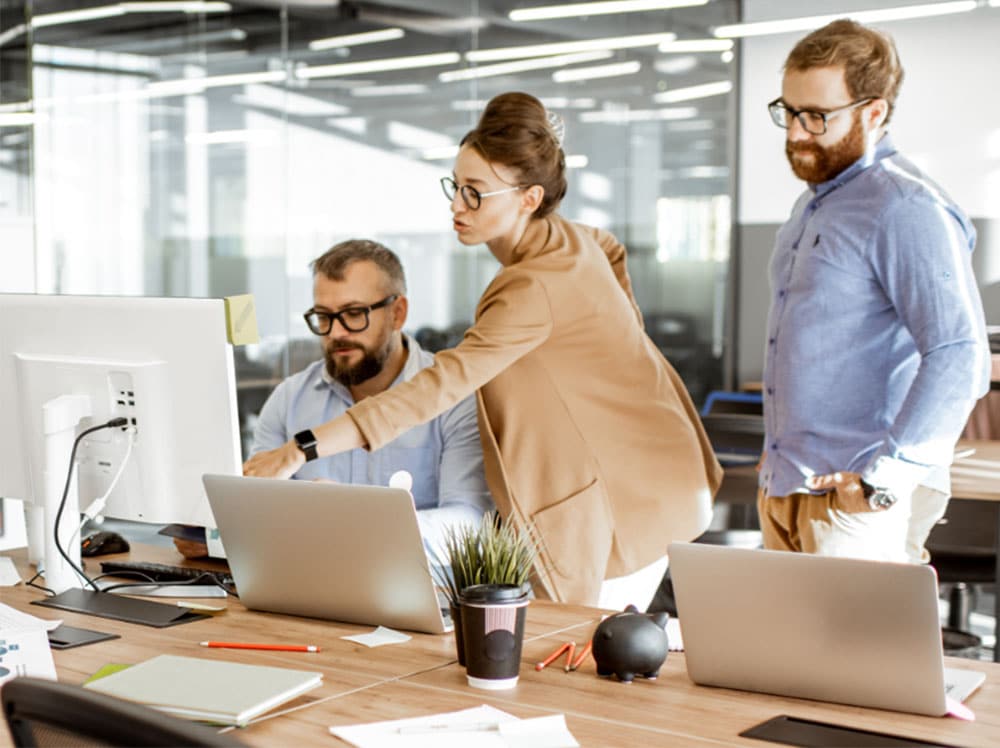 Data optimization initiatives are not one-size-fits-all. No matter where you are in your cloud data journey, GDECA will guide you into the world of modern data engineering and advanced analytics leveraging the worlds most powerful cloud ecosystem, AWS.
Gravity Data Engineering and Cloud Analytics (GDECA) has developed a repeatable and scalable process to help our clients adopt a "Cloud First" data strategy.
GDECA technology and business consultants work with your stakeholders to embark on a comprehensive assessment of your current-state technology, data, human capital, and business processes to get an objective view on where you stand today.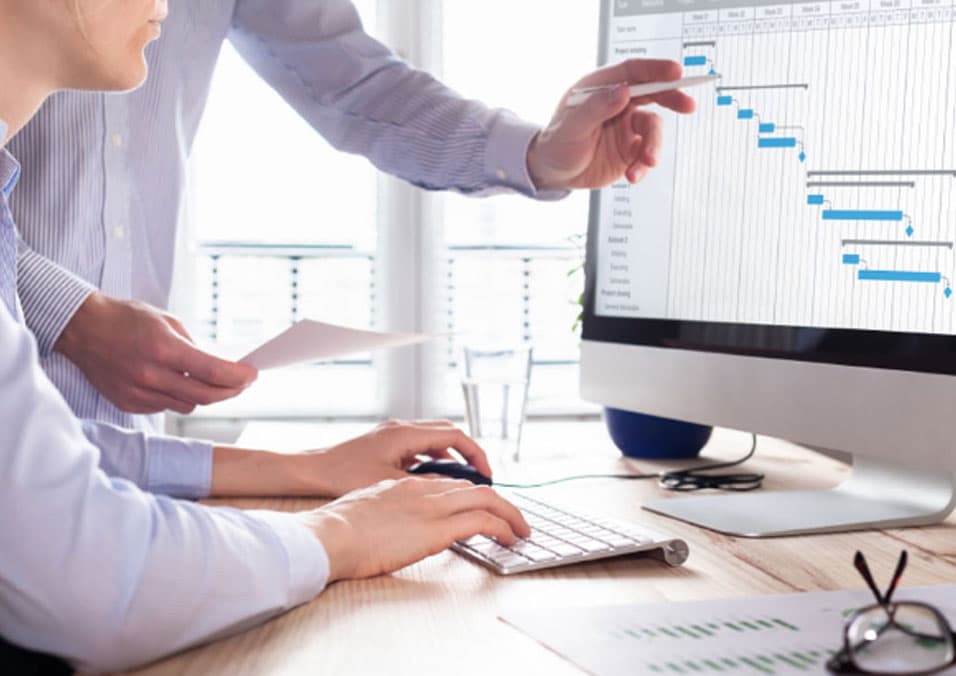 Have ideas on where you want to go? Looking for strategic expertise on what's optimal for your business? GDECA technology and business consultants' partner with stakeholders to identify and conceptualize ideal solutions fit to your unique needs.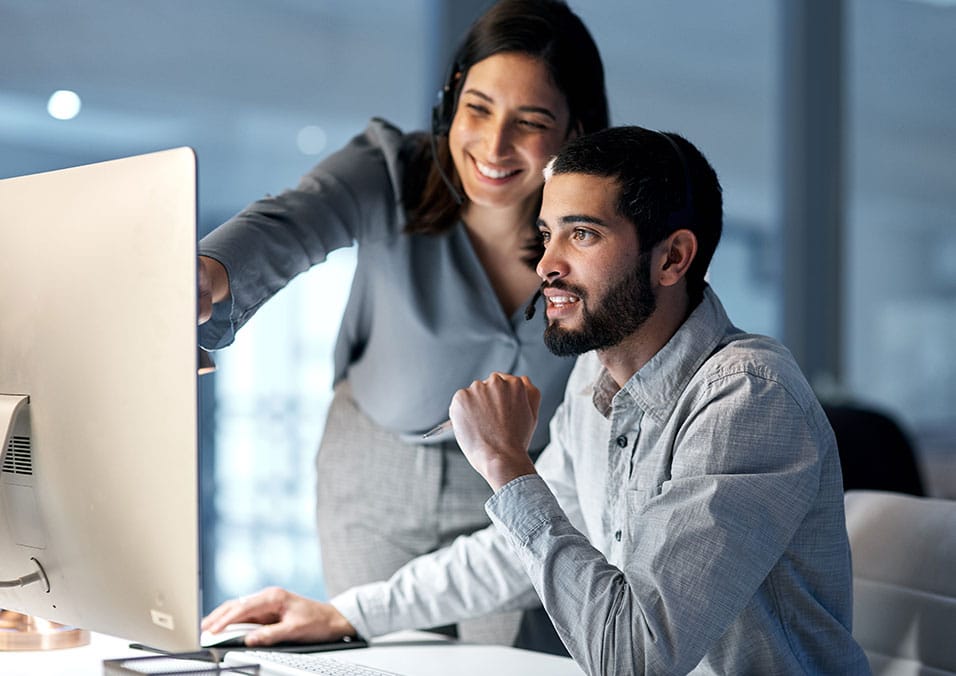 Taking into consideration your assessment and vision, GDECA establishes a clear-cut delivery plan including resource mix, conceptual architecture, and project charter.  GDECA solidifies solutions architecture aligned to stakeholder requirements and needs.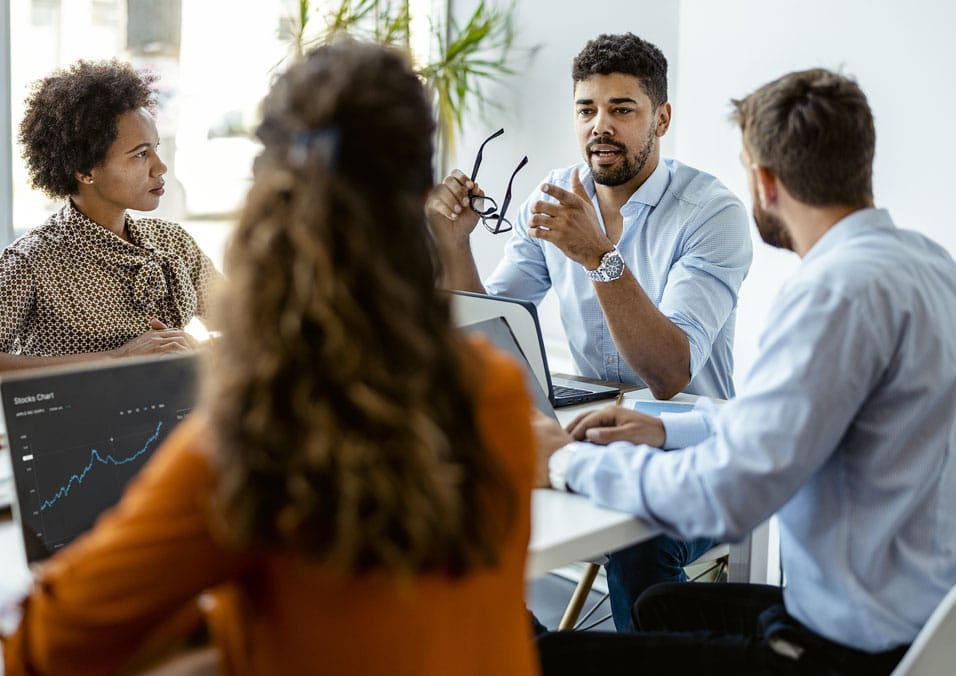 Development & Implementation
Upon stakeholder approval, Gravity technical teams are deployed to execute on our all-inclusive roadmap delivered in short, digestible sprints.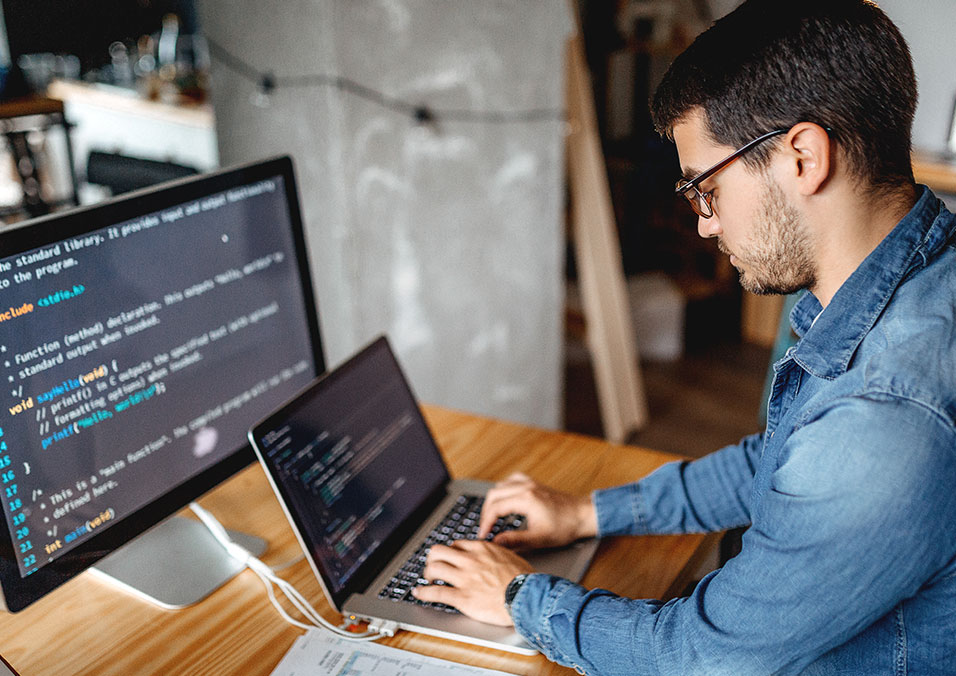 Optimization & Continuous Improvement
GDECA aligns as true analytics partner – whether that means tracking KPI's, identifying improvement areas, introducing new data and technology, or providing technical staff augmentation, GDECA is here to support.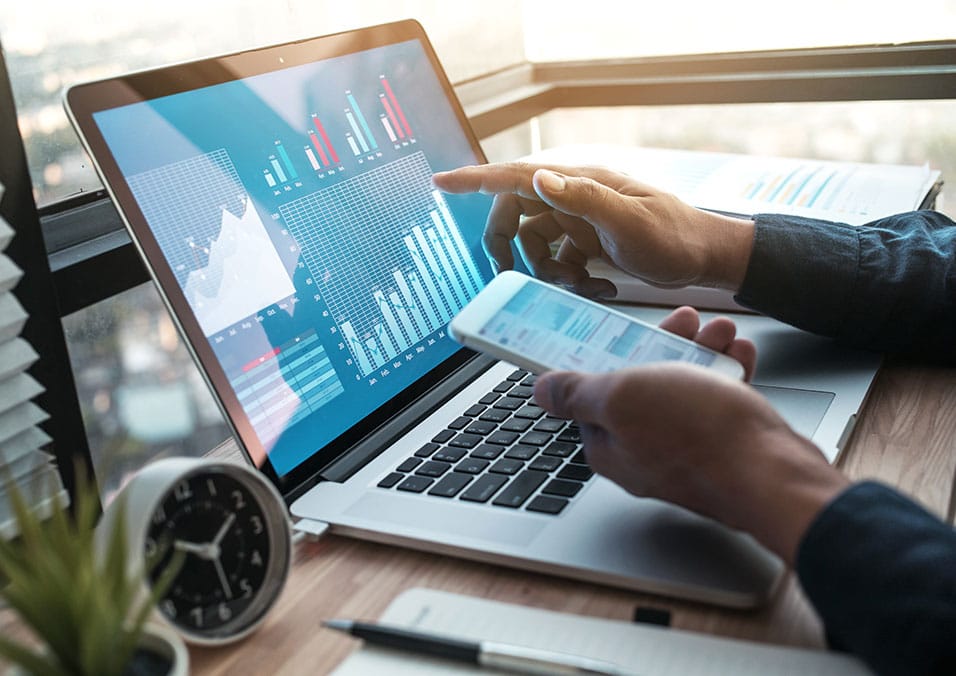 We help organizations within Travel & Tourism, Retail, Financial Services and Healthcare seamlessly begin their "Cloud First" journey and emphasize a data-driven approach.
AWS Subject Matter Experts
Diverse Industry Expertise
AWS Subject Matter Experts
Diverse Industry Expertise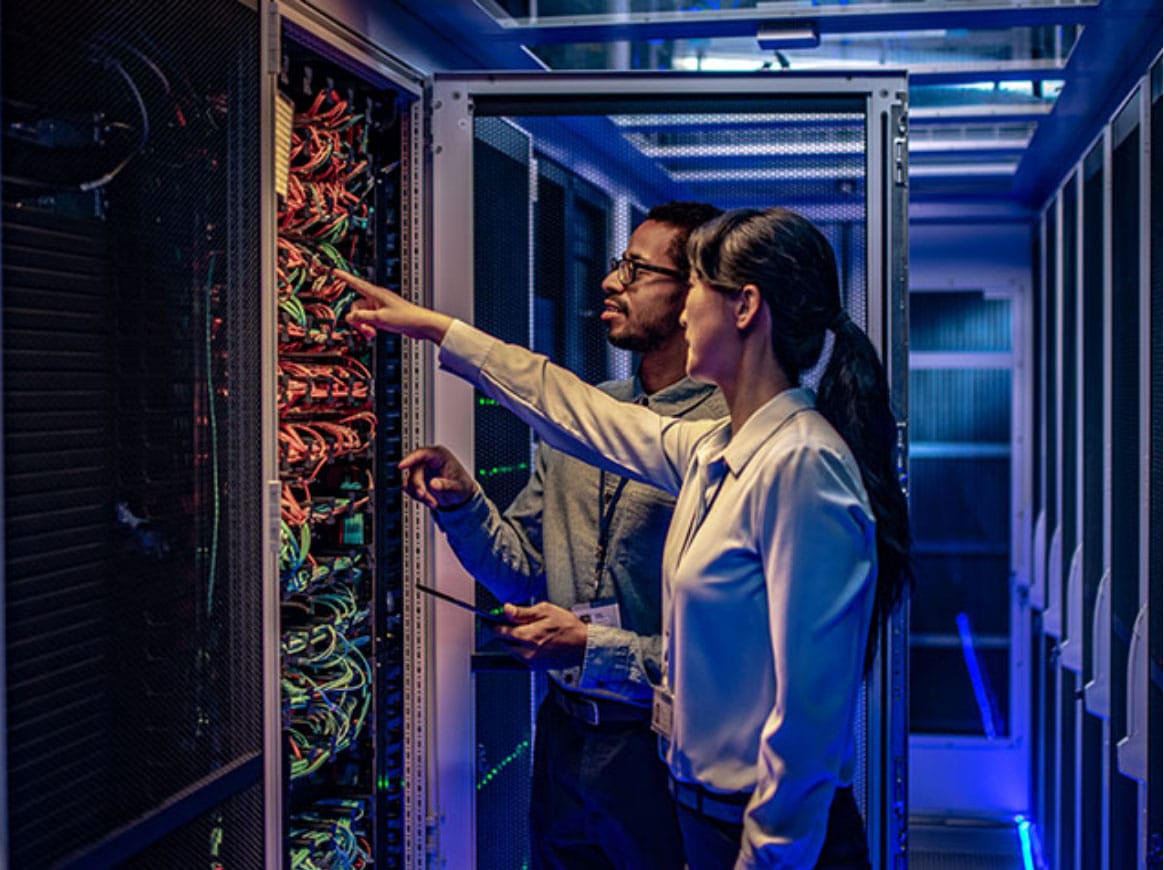 Ready to Start Your
Cloud Journey
Tell us a more about you, your organization, and what business challenges you face today.