GDECA is purposefully designed to spearhead your custom, end-to-end analytics journey by refactoring legacy data systems, leveraging cloud migration to aggregate siloed data sources, optimizing data structures through data modeling and cataloging, and successfully implementing AI & ML algorithms on AWS to confidently realize true return on advanced analytics investments.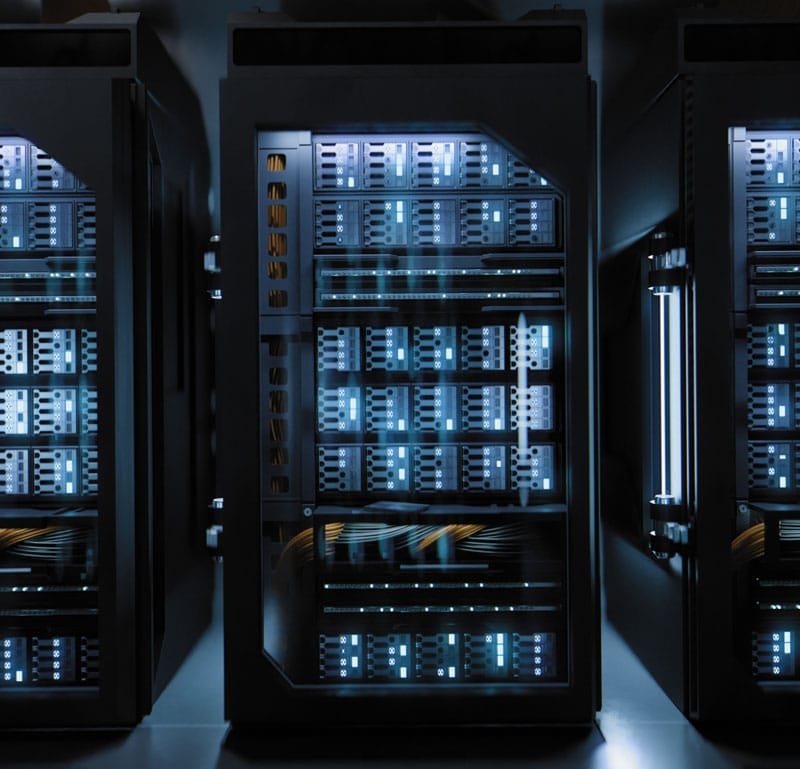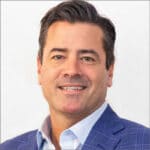 Rick Connolly
Co-Founder & CEO
Rick enjoyed 19 years with Allegis Group, the world's largest privately held staffing firm and parent company of TEKsystems, Aerotek, Actalent and Aston Carter. Rick began his career in Ft. Lauderdale in 1994 as an IT recruiter and held virtually every role for Allegis as it grew from a $300M US based firm to an $9B+ global enterprise. Rick worked throughout the United States for various Allegis divisions as an IT Recruiter, Account Manager, Director of Branch Operations, Regional Vice President, Divisional Vice President, Chief Operating Officer, and ultimately, President of Aston Carter (formerly Stephen James Associates).
Rick left Allegis Group in January 2012 to become Senior Vice President of Sales and Marketing for G4S, a $14B global enterprise and world's largest security company. In this role Rick was responsible for all US based Sales and Marketing initiatives and goals. In 2014 he helped lead the G4S US team to its single best year in both revenue growth and profitability. In addition to GDECA, Rick is the Co-Founder and CEO of Gravity IT Resources. Rick has spearheaded year-over-year growth and has led Gravity IT Resource to be recognized by Inc. Magazine as one of the fastest growing privately held companies in the U.S. in 2018, 2019 and 2020.
Rick holds a B.S., Business Administration from Wake Forest University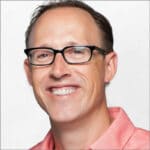 Stephen C. Dettor
Co-Founder & COO
Stephen has worked as Manager of Channel Business Development, Director of Channel Sales and Director of Financial Solution Sales for Blackbaud, a leading developer of software solutions for the non-profit industry. Stephen successfully built the Blackbaud channel sales organization from infancy to over 100 reseller partner locations around the United States, contributing to the successful launch of Blackbaud's IPO. Prior to his work at Blackbaud, Stephen was a Business Development Associate for Foodtrader.com, a venture funded B2B online exchange in the Food and Agriculture industry. In addition to GDECA, Stephen is the Co-Founder and COO of Gravity IT Resources. Gravity IT Resources is one of the fasted growing IT staffing companies in the US with offices nationwide.
Stephen holds a B.S., Business Administration from Wake Forest University and an MBA, Finance and Entrepreneurial Management from The Wharton School, University of Pennsylvania.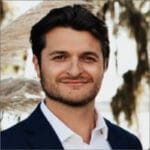 Jon Hoppensteadt
Co-Founder & Director
Jon joined Gravity IT Resources at its infancy having held recruitment, account management and leadership roles. An integral piece in the growth of Gravity from startup to Inc500 company including business development, strategy, talent acquisition and process improvement. He spearheaded the acquisition and delivery of a multimillion-dollar client base in Travel & Tourism, Technology and Automotive sectors. Jon was also responsible for building strategic delivery centers in South America, Eastern Europe, India, and Asia as well as led the sourcing and execution of partnerships including AWS and Snowflake.
Jon holds a B.S., Economics from Florida State University.
GDECA is consistently hiring top thought leaders and technologist to join our growing team. Do you have a desire to build purposeful data-solutions for the world's top brands leveraging the latest technology? GDECA is for you!