Why Data Engineeringand Cloud Analytics?
Every business from SMBs to the Fortune 500 faces challenges executing strategic initiatives. Today's challenges are frequently driven by accelerating change resulting from digital transformation efforts across every industry. Business leaders must be equipped with accurate and actionable insights to quickly and effectively respond to these new digital opportunities and threats. In this environment, data is the new oil and must be transformed into information.
Unfortunately, most companies are not prepared to thrive in this new data driven environment. Legacy on-premises applications, databases and data warehouses prevent many companies from leveraging advanced cloud analytics to support nearly any data and analytics use case. Gravity Data Engineering and Cloud Analytics (GDECA) helps organizations build the right data strategy and in frastructure to address emerging digital opportunities and threats and win in this dynamic environment.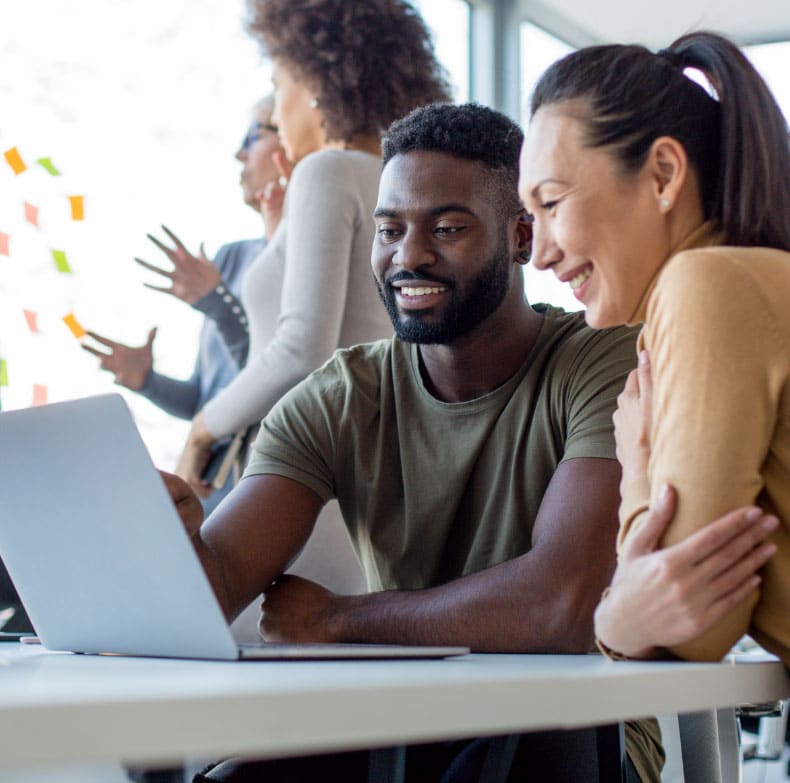 Design Your "Cloud First" Path
We believe organizations must adopt a "Cloud First" data mindset to leverage the most accurate and actionable insights. This requires a solid cloud data foundation – one that uses clean, reliable data that is regularly maintained and managed - and a strategic, scalable architecture where data is aggregated and centralized for easy access and self-service reporting
GDECA has the expertise to help you build your "Cloud First" data strategy. We start by understanding your organization's strategic business initiatives and help you determine how your data can enable success. We assess the current state of your data sources and provide clear direction and technical consulting to help you migrate to the cloud. We help you aggregate disparate on-prem and cloud data sources, provision necessary and reliable cloud infrastructure, and architect accurate and scalable data pipelines. Your organization can then begin to leverage the world's most powerful data warehouses and create fast and powerful predictive and prescriptive capability through advanced analytics (AI/ML).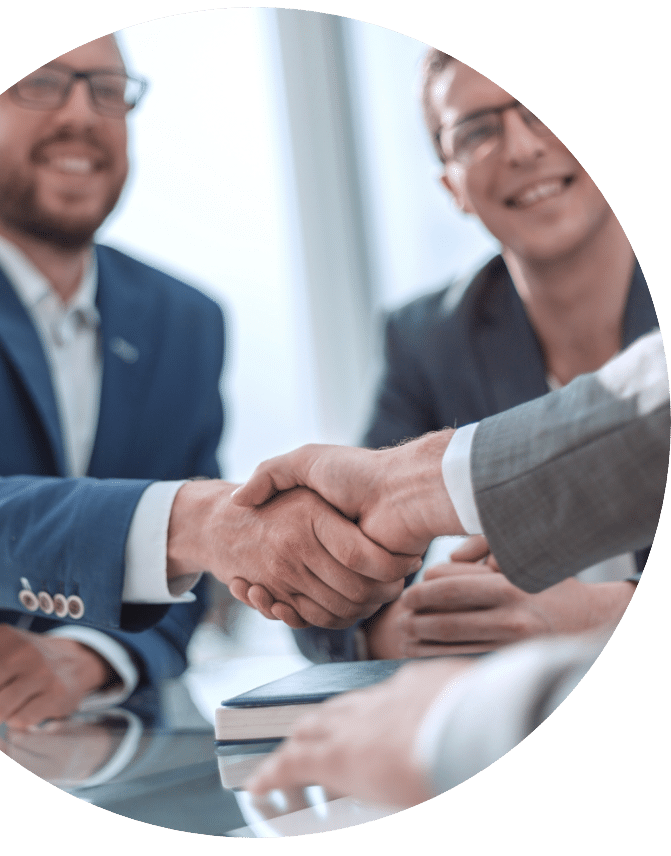 Ready to Start Your
Cloud Journey
Tell us a more about you, your organization, and what business challenges you face today.