Supporting Our Customer's Data Journey With A "Cloud First" Approach
Gravity Data Engineering and Cloud Analytics is the AWS consulting partner of choice for organizations seeking modern data solutions required to take advantage of evolving business opportunities and win in this competitive environment. Extracting value from your data requires a holistic data strategy, custom designed to your unique business needs.
GDECA was founded on the principle of customer obsession. We aim to understand the dynamics of your business first, then apply the modern technology solutions suitable to your needs considering operational excellence, reliability, performance, cost, sustainability, and security.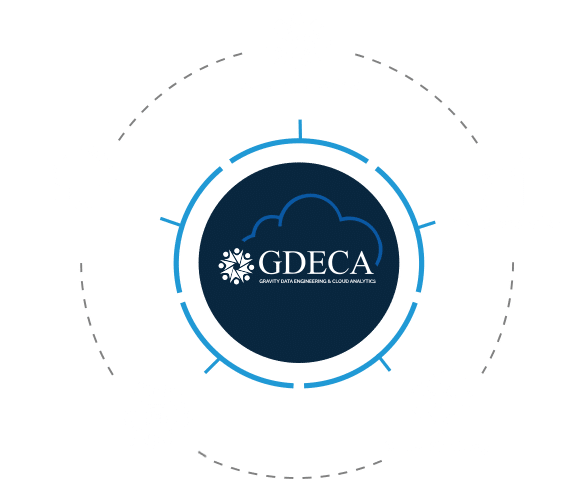 Cloud Strategy
From cloud migration to specific data solutions, GDECA is your partner in designing the strategy right fit to your business. Your cloud strategy should be structured to optimize your business today with the necessary flexibility and agility to evolve and take advantage of growth and innovation opportunities.
GDECA offers strategy consulting for cloud migration, data governance, data democratization, and more.
Cloud Architecture & Migration
Leveraging the full potential of the cloud can optimize and revolutionize your business. At GDECA we take you from idea to enablement by designing best-of-breed architectures for migration to modern enterprise data architecture, DataOps, data warehouse, data lakes, MLOps, and data integration.
Data Engineering
Proper and robust data engineering is the lynchpin to maximize the value of your data. GDECA's data engineering practice emphasizes the importance of ELT/ETL, pipelining, near real-time streaming, databases, data cleansing, data quality, data modeling, metadata management, big data and DataOps.
Cloud Analytics
Building robust analytics solutions leads to better, data-driven decision-making. GDECA brings expert-level knowledge providing your stakeholders with the dashboards, reports and alerts required to make pivotal decisions.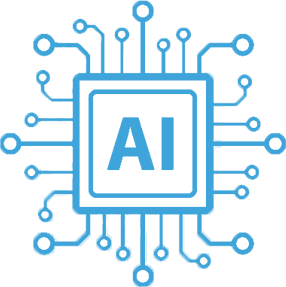 AI / ML
Applying Al/ML to your business comes with varying levels of complexity, cost and ROI. Whether you're just starting out or are ready to maximize your investment in Al/ML, GDECA combines deep technological expertise with functional experience to confidently gain ROI from Al/ML activities.
Design Your "Cloud First" Path
We believe organizations must adopt a "Cloud First" data mindset to leverage the most accurate and actionable insights. This requires a solid cloud data foundation – one that uses clean, reliable data that is regularly maintained and managed - and a strategic, scalable architecture where data is aggregated and centralized for easy access and self-service reporting
GDECA has the expertise to help you build your "Cloud First" data strategy. We start by understanding your organization's strategic business initiatives and help you determine how your data can enable success. We assess the current state of your data sources and provide clear direction and technical consulting to help you migrate to the cloud. We help you aggregate disparate on-prem and cloud data sources, provision necessary and reliable cloud infrastructure, and architect accurate and scalable data pipelines. Your organization can then begin to leverage the world's most powerful data warehouses and create fast and powerful predictive and prescriptive capability through advanced analytics (AI/ML).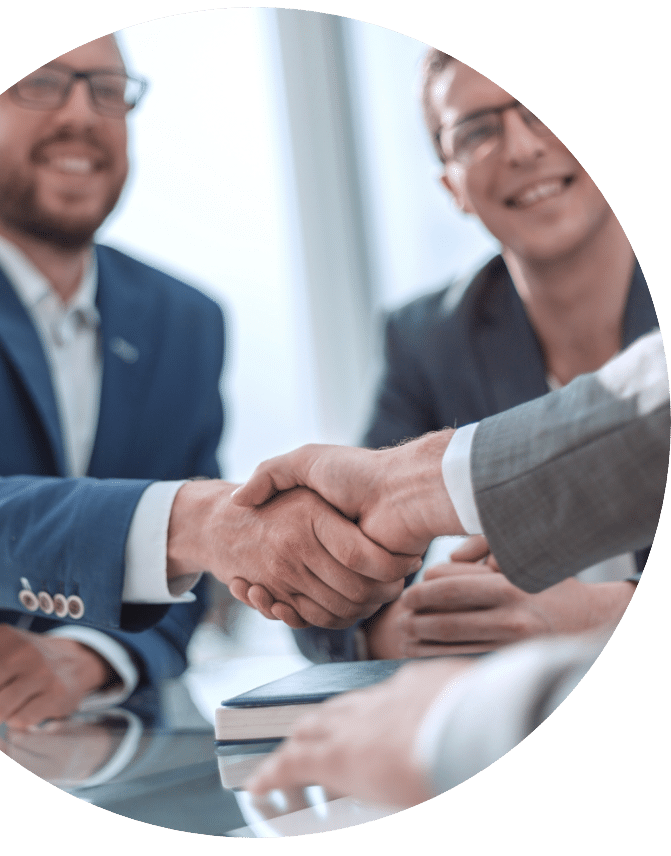 Ready to Start Your
Cloud Journey
Tell us a more about you, your organization, and what business challenges you face today.